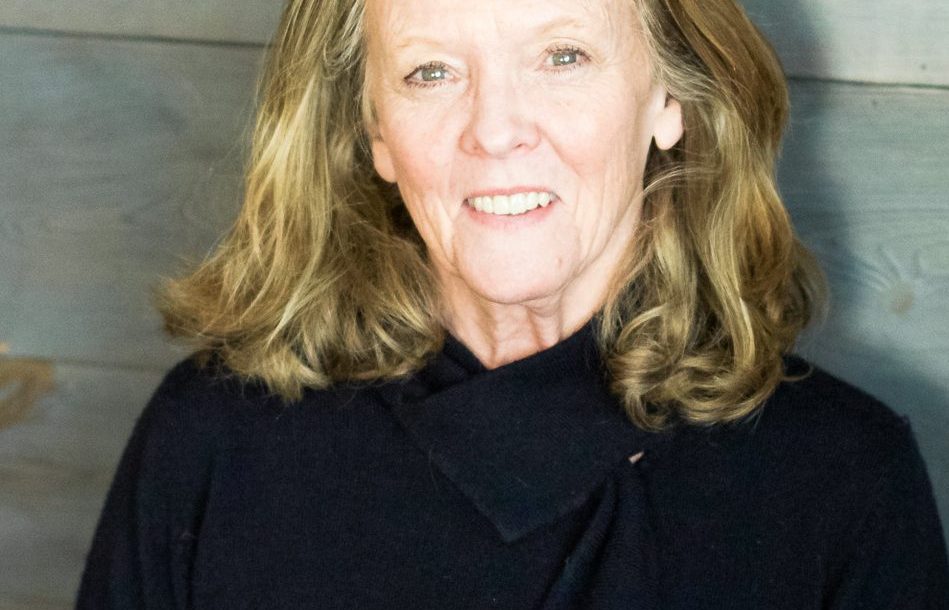 Rhonda Adams, MA
Coordinator of Quality Assurance
After 35 years of experience working in the field of developmental disabilities, Rhonda joined Studio OTB in 2011 and the Insights Residential Team in 2013. Currently serving as the Coordinator of Quality Outcomes – she is thrilled to be back in a position where she can truly make a difference at the point of service delivery. She understands fully the value of never losing sight of our primary purpose as professionals: Always do what is right for the people we support – without question.
Rhonda is a Ball State University graduate with a Masters Degree in Speech Pathology. After several years working with adults and children whose communication abilities were severely involved, her career shifted toward residential services. Her professional journey includes being a Group Home Manager, Program Director, Operational Support Coordinator, and State Director. Rhonda has also served in leadership roles involving multistate operations and development.
In her spare time, Rhonda most enjoys being grandma, antiquing, golfing, gardening and cheering for the Indiana Hoosiers.