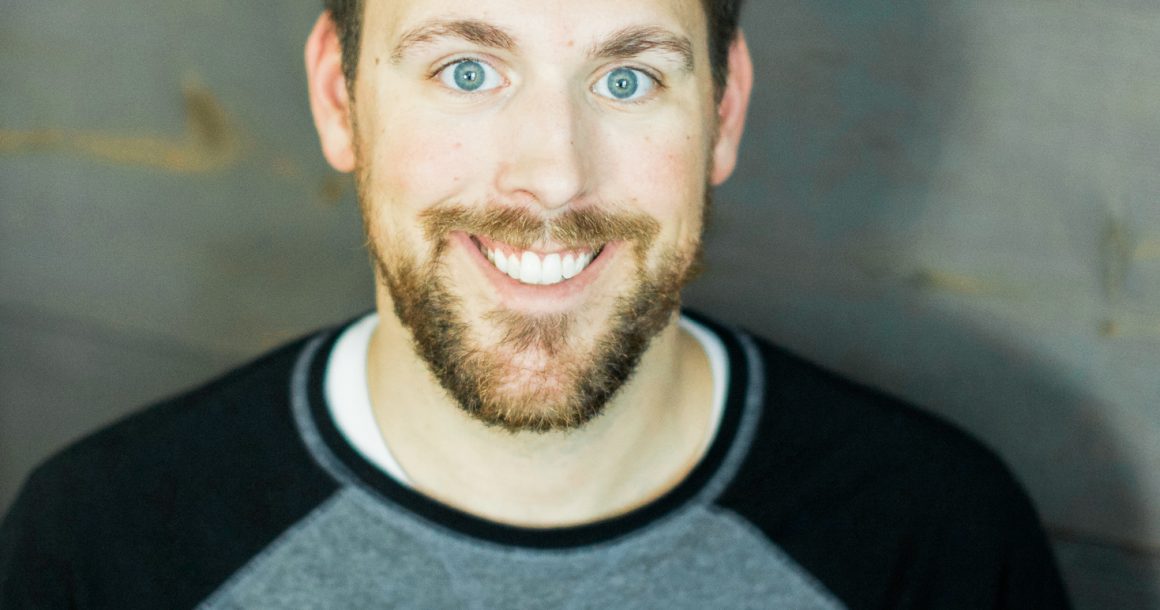 Nicholas Stellema
Systems Administrator
Nicholas Stellema joined Insights back in June of 2012 as a respite direct support professional (DSP). Prior to that, he studied exercise science and adapted physical activity at Ball State University. It was there at BSU that he was able to complete an internship with what was then called "Lose the Training Wheels" where he taught individuals with all different types of disabilities how to ride a two-wheel bike. He even taught a visually impaired individual how to ride a bike! That is when the light bulb started to shine, and he knew that he wanted to work with individuals with disabilities in some sort of way.
While working as a respite DSP, Nicholas also worked for Insight's sister company, Outside the Box, as a group facilitator teaching individuals daily living skills. Also, while at Outside the Box, he helped develop the curriculum that is still used today. It is based on Maslow's Hierarchy of Needs, to teach the individuals how to be the best person they can be.
Nicholas joined Insights full time in May of 2014 as a Team Leader, then in 2016, he was promoted to Coordinator of Quality Outcomes, and as of April 2021 he was promoted to the position of Senior Coordinator of Quality Outcomes: Residential Compliance and Data Analysis. Throughout his time here at Insights, he has most enjoyed helping, coaching, and training Team Leads and DSPs to focus on what a person with disabilities CAN DO, not what they cannot do!
Nicholas is a 2019 graduate of the Hoosier Leadership Institute and a recent 2021 graduate of the INARF Leadership Academy. In his spare time, he loves to spend time with his wife, two kids and two dogs, and loves being outdoors- whether that's scuba diving (Nicholas is a certified rescue diver), golfing, or camping with the wife, kids, and dogs, and of course he always roots for the home team, the Indianapolis Colts.