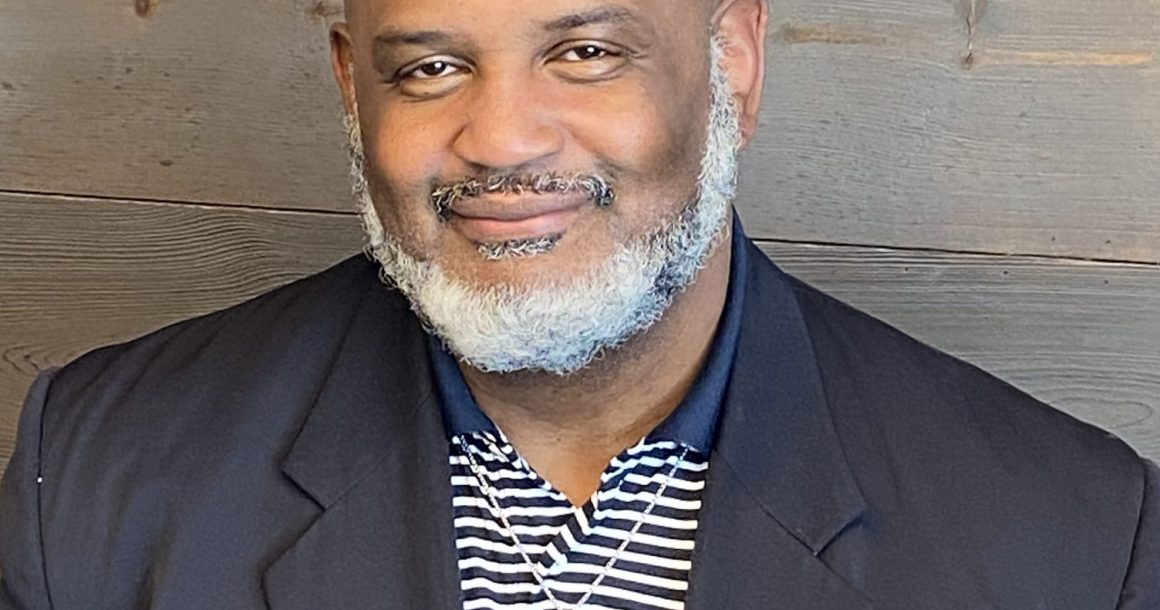 Michael Robinson, M.A., M.Ed.
Behavioral Consultant
Teacher, Coach, Advocate, Leader… these are words that were used to describe Michael Robinson in 20+ years he spent in education. Now he loves just being called Michael. Mr. Robinson is coming to Insights from an educational background to the consultant world, and has been practicing for over five years. His specialty is working with urban males with various challenges. In his free time, Michael loves spending time volunteering, enjoying sports and helping others tap into their passion and talents.