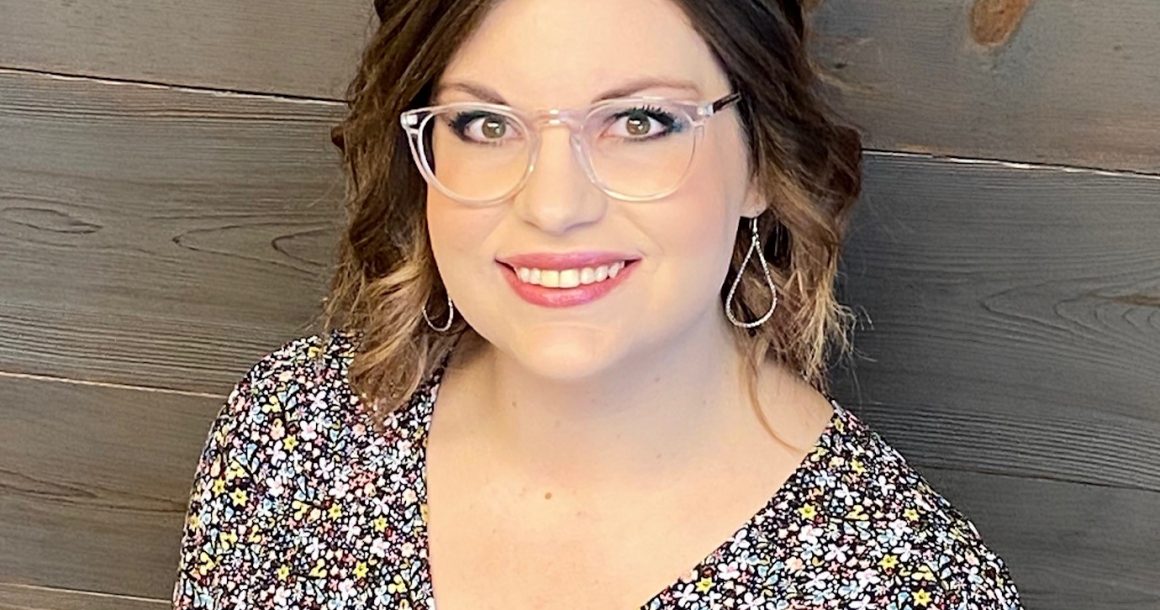 Liz Wrighthouse, M. Ed., RBC
BEHAVIORAL CONSULTANT
Liz graduated from Purdue University in 2008 with a degree in Sociology. Immediately upon graduation she began her Master's program in School Counseling from Indiana State University, which she graduated with honors in 2011. She then worked in a rural school corporation in West Central Indiana for five years as a high school counselor. During her time as a school counselor she developed a passion for assisting and advocating for those who are generally marginalized. In 2014, Liz left her role as a school counselor to work with individuals on the waiver as a behavior consultant.
During her first few years of being a behavior consultant, she became vastly aware of the need for more service offerings for those living in rural areas. Liz then developed skills and a passion for making that happen for individuals – bringing more staff and specialists to help serve those in areas where staffing and transportation can be challenging. This combination of operations, behavioral, and supervisory experience led her to transition to Insights in 2019, where she continues to specialize in advocating for services for individuals with the goal to help increase individuals' independence and quality of life.
Liz works in the Tippecanoe Country and the surrounding area, also serving as the Regional Coordinator of Operations in that area of the state. Liz is a Registered Behavior Consultant through the Indiana Association of Behavior Consultants (INABC) and is proud to work for a company at the forefront of the waiver services and behavioral health industry.
In her free time she enjoys spending time with her family, attending concerts and festivals, rooting on the Purdue Boilermakers, trying out local breweries and wineries, and embroidering.