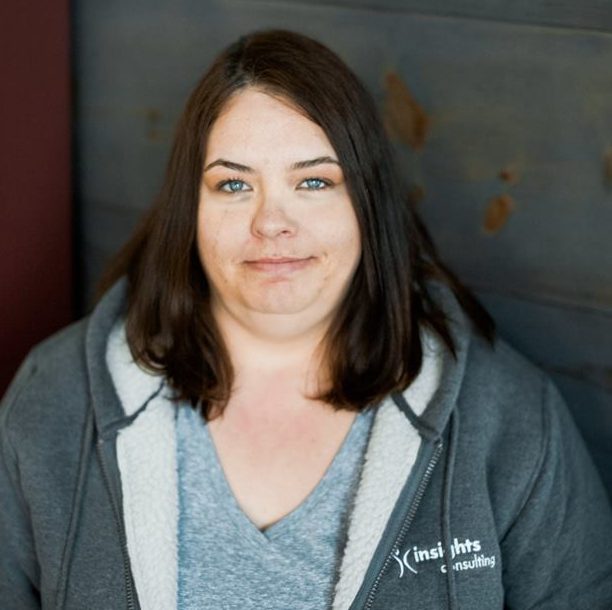 Liz Brown
Payeeship Specialist
Elizabeth 'Liz' Brown joined Insights in October 2010 as a direct support professional. In February of 2011, Liz accepted a position as a team leader. She worked in that position for several years until July 2018 where she moved to the finance department as Coordinator of Client Resources. Her primary responsibilities include maintaining and managing benefits for our clients as well as assisting in client services.
Before Liz came to Insights, she worked in the field with individuals with disabilities in other capacities such as, but not limited to case manager, program director and director of residential programming. She received her B.S. in Special Education from Eastern Illinois University.
In her spare time she spends time with her two children Aidan and Madison – whether it's swimming, traveling, working on different projects or just hanging out altogether.