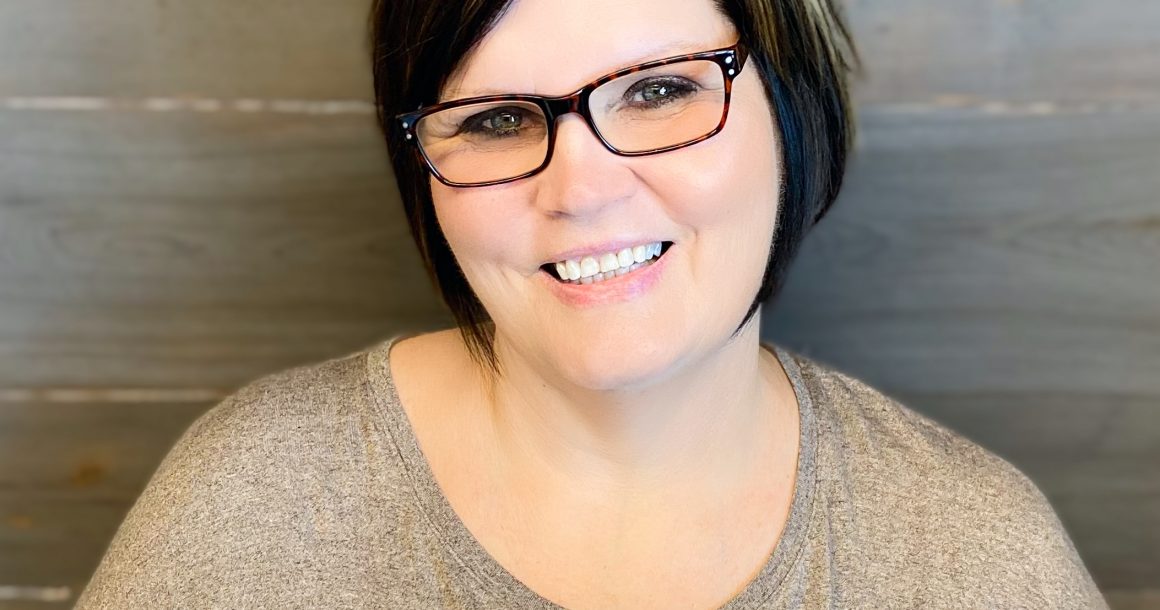 Lena Snapp
Coordinator of Quality Outcomes
Lena joined the Insights team in 2014. She has worked in the mental health field in various roles since 1989. What she loves most about Insights is the shared passion amongst all of the people who work here.
Lena is a long time leader working in the mental health related field. She graduated high school in 1986, then attended Ivy Tech State College and moved on to IUPUI while studying various human services related fields. Lena quickly learned that this was her professional path! She started out as a direct care staff, and transitioned to a Program Coordinator and a Program Director over the span of eight years. She then started at Insights as a Team Leader and was recently promoted to become a Coordinator of Quality Outcomes. It is her passion and dedication to helping others to live their best life that she enjoys the most!
Lena states, "I believe we all have the ability to achieve anything we set our minds to. Some of us just need a little more support than others." And that is a reality here at Insights!