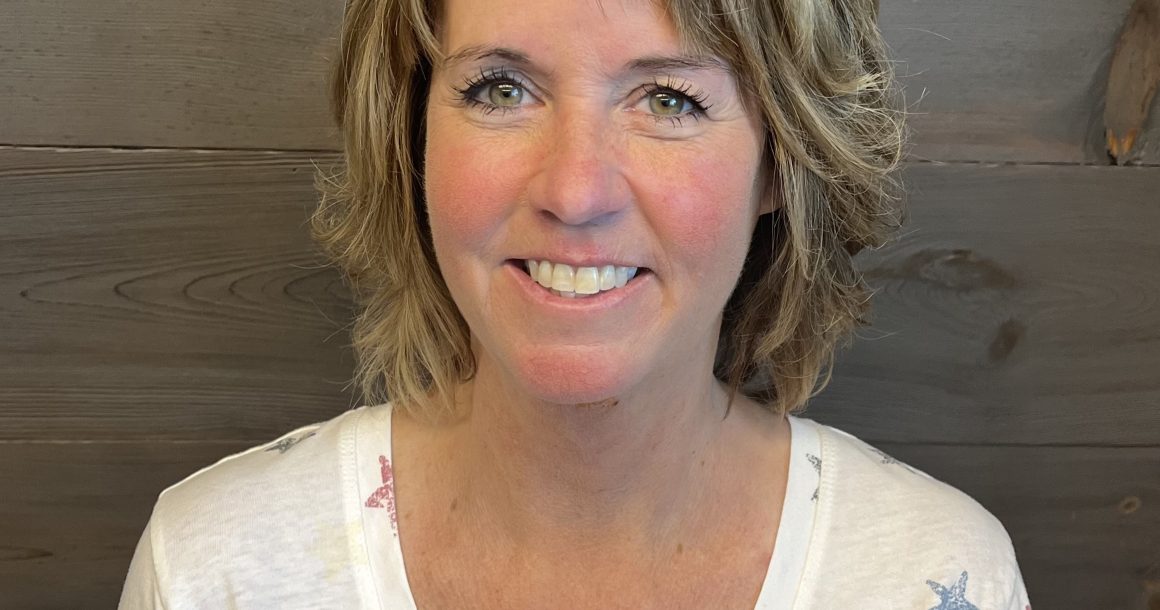 Julie Williams, M.A.
Behavioral Consultant
Julie graduated from IU with a Bachelor's degree in Criminal Justice, and a minor in Psychology, as well as a Master's degree from Ball State in Special Education, with an emphasis in applied behavior analysis. She has spent her adult life working with individuals with special needs and has worked as a Behavior Consultant for the past 20 years – but began her career working in a residential setting. Over the course of her career, Julie has worked with a variety of ages and diagnoses, and truly loves working with this population. Julie strongly advocates for the individuals she serves, and she believes in using a positive approach to focus on strengths and building life skills. In her free time, she enjoys biking, spending time with her family, and being an IU fan.