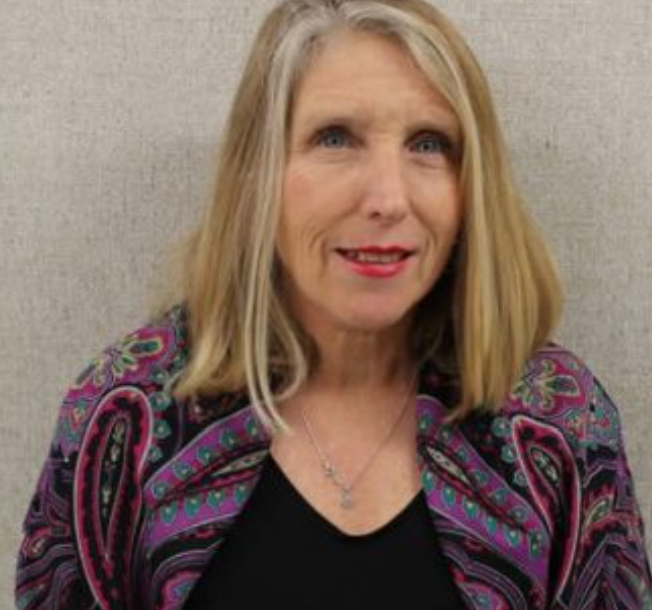 Jackie Haines
Coordinator of Quality Outcomes
Jackie Haines has been working in the field of disabilities and supporting individuals with developmental disabilities since high school. Jackie joined Insights Consulting in March 2009, in the position of Coordinator of Quality Outcomes. Jackie has a BA degree in psychology.
Jackie began her career at Noble Centers in the community support program as a community support specialist and supported individuals who lived independently in their community (prior to waiver services). She worked for the Indiana State Department of Health as a Social Work Care Coordinator for the Children with Special Healthcare Needs Program. She assisted families with coordinating and accessing medical services for children who had chronic health care needs. She worked at Factors, LTD. and IPMG providing case management services for individuals with developmental disabilities who participate in the Indiana waiver programs.
Jackie feels very privileged to have had the opportunity to work with many wonderful individuals over the years. She has learned much from the struggles that individuals with developmental disabilities have endured, when they try to guide the path for their own lives. Jackie will continue to advocate on behalf of individuals who have developmental disabilities through her employment at Insights Consulting.