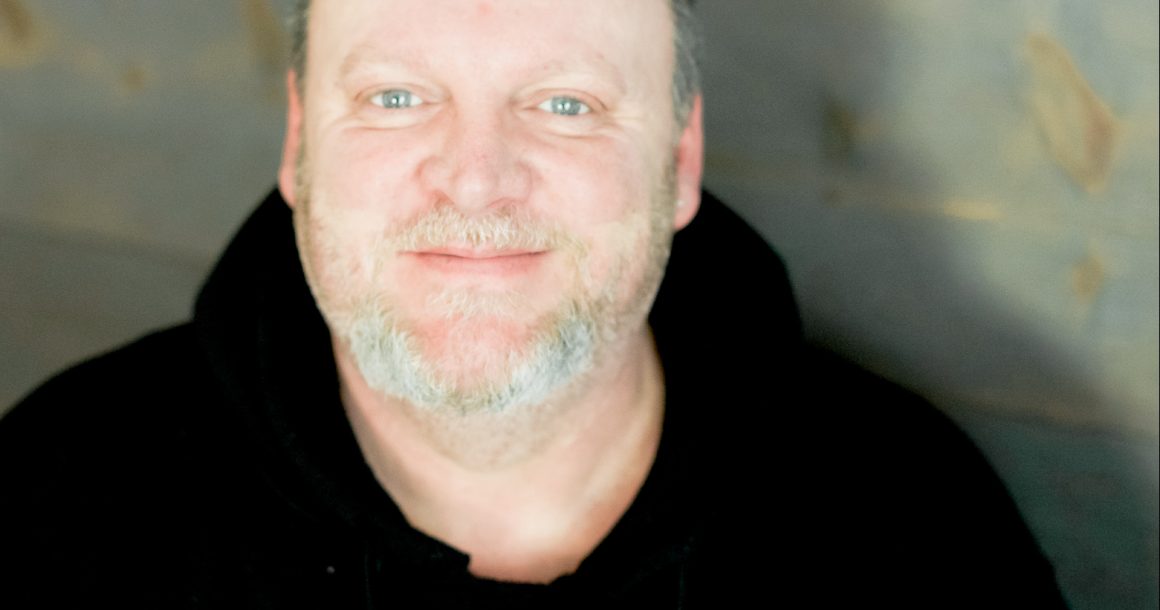 Donnie Davidson
Intake/Transition Coordinator
Donnie has supported individuals with various intellectual disabilities for the past 13 years in a variety of capacities. As of September 2014 he chose to continue his career of helping others here at Insights.
He began his career in 2001 as a DSP – Direct Support Person, teaching independent living skills, providing proactive hands on training and working with family members. Donnie experienced success as he made a difference in individual's lives. He continued as a team leader helping, coaching and training DSP's to focus on what a person with disabilities can do not what they cannot do!
Donnie has past experience as a group home manager and a Program Coordinator, where he worked with a large number of sites and individuals.
Donnie has been married for 21 years and has two boys ages 2 and 4.