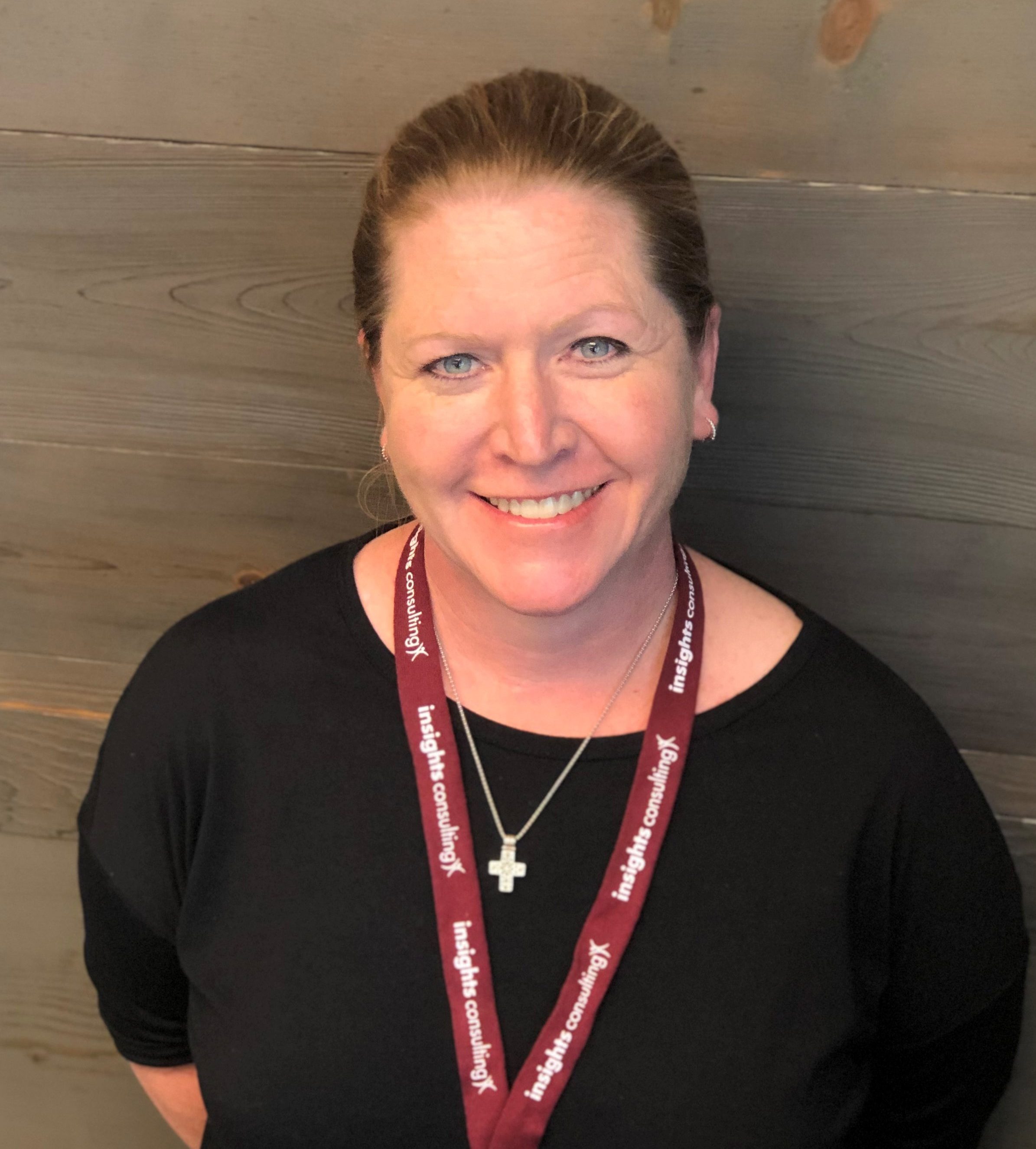 Dessra Spoon, MS, CSAYC
BEHAVIORAL CONSULTANT
Dessra has worked in the field of helping others since 1997. She graduated with her Bachelor's degree in Psychology in 1996 from Brescia College in Owensboro, KY and her Master's degree in 2002 from Indiana State University. She has experience working with individuals in a variety of settings, including residential, home based and outpatient. She has served as Director of Residential Services at a local facility for adolescent males with sexually maladaptive behaviors, as well as Intake Director at a local hospital that serves individuals with acute psychiatric issues and/or substance abuse.
A great deal of Dessra's career has focused on helping adolescents who have engaged in sexually maladaptive behaviors. She obtained her JSOCC from the University of Louisville in 2003 and her CSAYC from IN-AJSOP in 2007. She has also served as a practicum supervisor with IN-AJSOP.
Dessra has a strong desire to help others and is especially passionate about working with individuals with intellectual and developmental differences. She found her true calling in 2006 when she began working with this population. Dessra takes a strength-based approach in her work, with the belief that making changes first begins with identifying strengths and building on those. She likes to think outside of the box and is always willing to take on a challenging task and strive to make a difference.