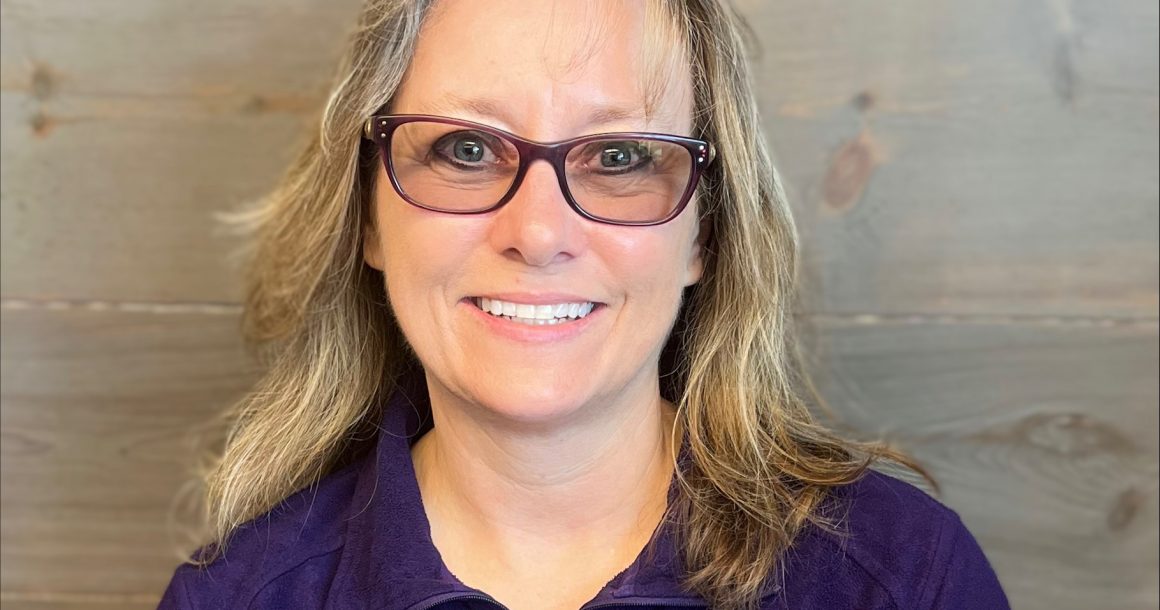 CJ Gallihugh, PsyD, RBC, NCC, LMHC
Behavioral Consultant
CJ (she/her) was the founder, owner, and president of Behavioral Interventions Inc. CJ possesses a doctorate in psychology and is a National Certified Counselor, a Registered Behavior Consultant, and a Licensed Mental Health Counselor. Dr. Gallihugh has worked in the field of disabilities since 1984 and has experience in sheltered workshops, day programs, group homes, semi-independent living, group therapies, classrooms, and supported living. She specializes in Autism, ADHD, intellectual disabilities, and mental illnesses. She is a supported typing coach to facilitate communication for people with nonverbal autism. CJ also is fluent in American Sign Language (ASL) and enjoys working with hard of hearing and deaf individuals. Dr. Gallihugh served on the board of directors for the Indiana Association of Behavior Consultants (INABC) for over 12 years.
People with developmental disabilities have been a part of CJ's life since she was 4 years old. Dr. Gallihugh enjoys working with this population because of their genuine nature and love of life.
Her professional commitment to serving those with developmental disabilities paved the way for her to create a non-profit charity in 2008, which provides living necessities for this population (SNAP – the Special Needs Assistance Project – www.snapeci.info).