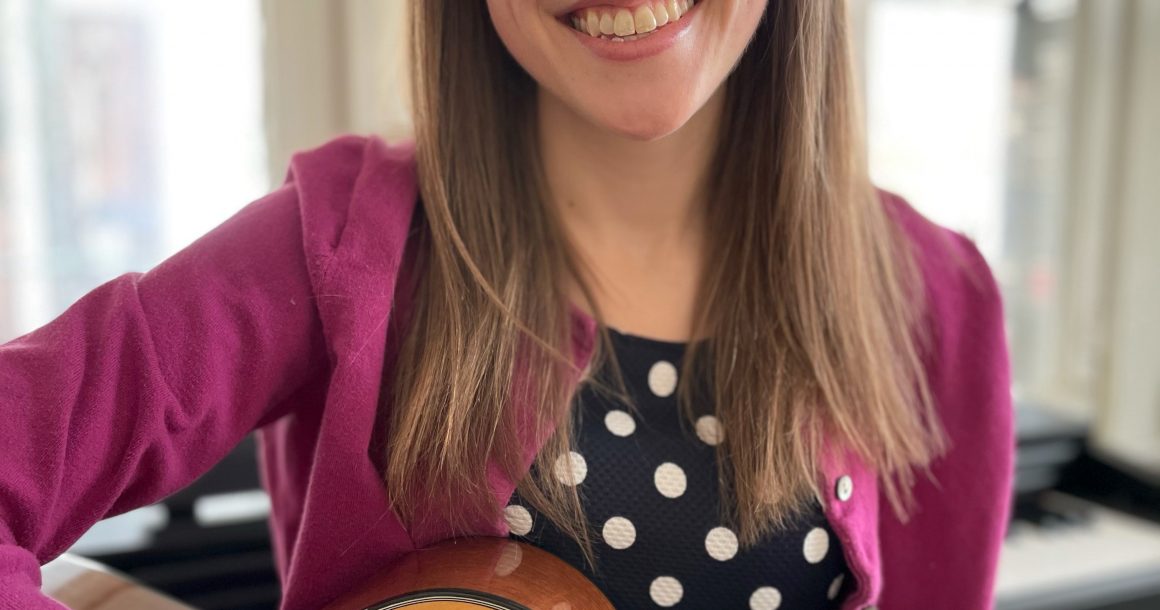 Ashley Wagner, MT-BC
MUSIC THERAPY
Ashley Wagner (She/Her) is a Board Certified Music Therapist located on the west side of Indianapolis. Ashley graduated from the College of Wooster in 2017, Became a Board Certified Music Therapist in 2018. In 2020, Ashley completed the International Neurologic Music Therapy Training Institute through the Robert F. Unkefer Academy for Neurologic Music Therapy. Ashley is dedicated to providing evidence-based, high-quality care with compassion.
Ashley has worked with various populations, including older adults in senior living communities, individuals affected by mental health conditions, individuals recovering in medical and rehab units, and others, through previous employment roles. For the last three years, Ashley has been working with individuals with developmental disabilities under the Indiana Medicaid Waiver.
Ashley advocates for and alongside the individuals she serves and others; especially those who may not be provided adequate support to be heard. She engages in opportunities including meeting with lawmakers, discussing policies, and providing additional information regarding music therapy and resources.
At home, Ashley enjoys spending quality time with family and friends, sunny days outside, continued education, viewing comedies, and sewing.
"I feel blessed to get to build relationships through music therapy. It is a pleasure to collaborate with clients as we work toward individualized goal areas. We will acknowledge and celebrate growth, deeper understandings, and accomplishment through the therapeutic process. I am honored to be a part of the Insights team and grateful for their support. " – Ashley