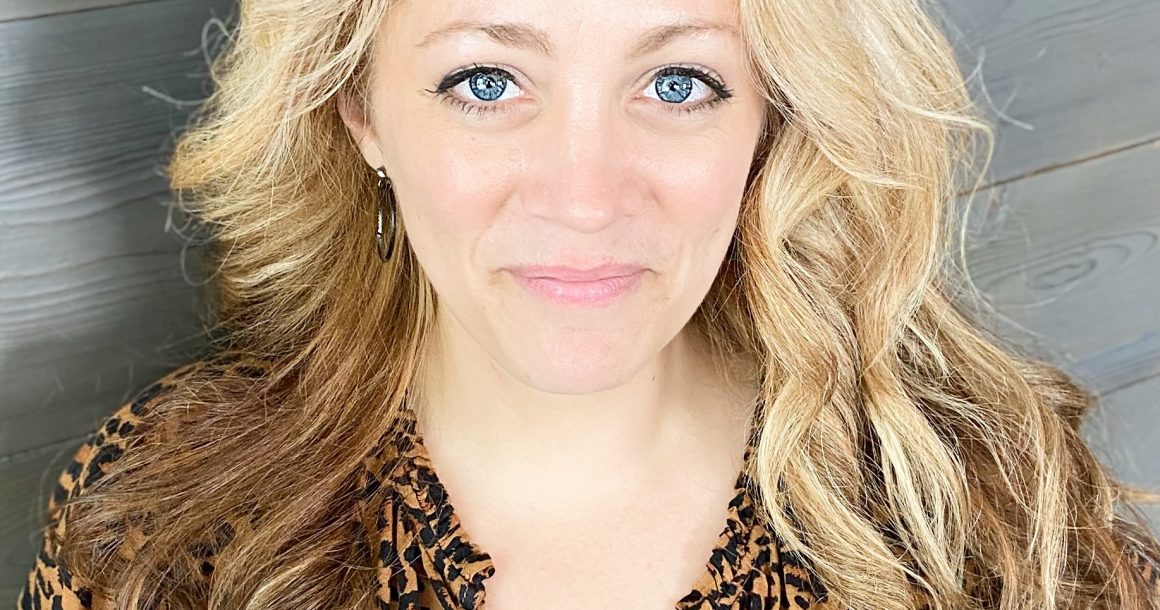 Annalyse Ewing, M.Ed.
BEHAVIORAL CONSULTANT
Annalyse graduated from Purdue University in 2008 with her degree in Law and Society. While working at the Department of Child Services, she became familiar with local resources and how to connect families with community stakeholders in order to achieve positive outcomes and improve family functioning. Upon leaving child welfare in 2013, she began working at a one-on-one ABA center for children with autism, and found her passion for helping other overcome challenging behaviors and learn practical and constructive ways of achieving goals. She went on to obtain her Masters of Arts in Education, with a focus on behavior analysis from Ball State University in 2018. Annalyse believes all people deserve respect and autonomy, and this is supported by ensuring they have access to all the tools they need in order to live their best lives. She lives in Lafayette with her son Jack and they enjoy being involved in the community through various organizations and community events.