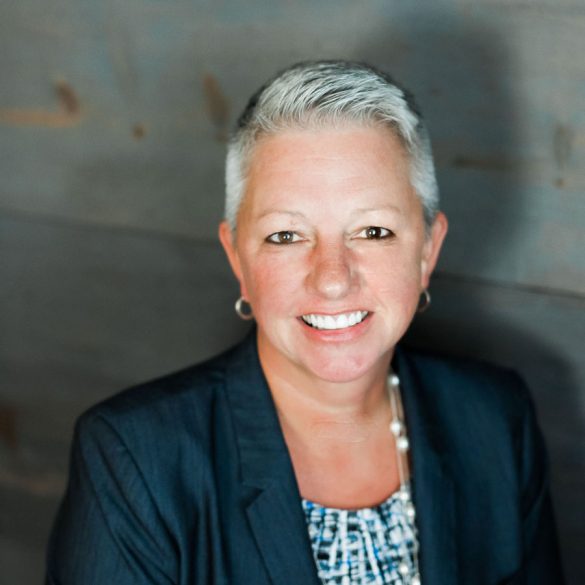 Insights started with one behavioral consultant. As the founder, Kelly Hartman never really dreamed of being more than a one-person consulting business.
However, since its origination in 1996, Insights has continued to respond to consumer need with responsible growth. Insights provides residential, behavioral, and music therapy supports, as well as an outpatient mental health clinic and massage therapy services. Insights' number one priority remains: to change lives. This value runs throughout the agency. Not only are we focused on empowering the people we support, but through team support and collaboration – we find we change each other and are open to growth ourselves. We will always focus on what a person CAN do.
In 2022, Insights joined the ViaQuest family of companies to assure that our mission, vision, and values could expand to reach more people in Indiana.  We strive to be the provider of CHOICE and are excited to see how this partnership and collaboration will help us to expand and reach more people. Now we are ViaQuest Community Solutions, doing business as Insights!  (https://viaquestinc.com)
Through Residential supports we empower people that live at home with their families, and in the community.  We do this through a unique organizational system – making decisions as close to the point of service delivery possible.  This system encourages optimal individual outcomes for each person who invites us into their lives.
In our Therapeutic Supports Department, we employ more than 60 clinicians providing behavioral and music therapy supports.  We collectively provide support to people through waiver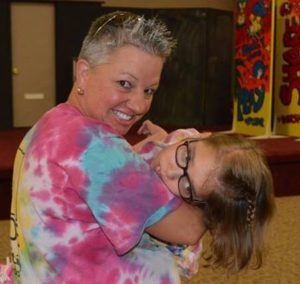 programs and private pay contracts. These supports are provided to achieve the outcome of amazing life change for each person we support. Currently we are available in more than 50 counties across the state.
Most recently we've responded to our consumers' needs by adding outpatient mental health services, including counseling and massage therapy.
With a thirst for forward thinking and person-centered values, we continue to believe that each person deserves a fresh approach. We focus on quality of life and independence at all levels. We currently employ a team of nearly 400.
Our collaborative approach continues to be respected as innovative with a "hands on," person centered focus.  At the very foundation of everything we do will always be the desire to find the "amazing" in every person – clients, employees, and each other.  Our strong foundation of progressive values makes us a leader in positive outcomes and personal success. We focus on capabilities, not disabilities.  Insights mission is to support people and empower change, to live our best life!