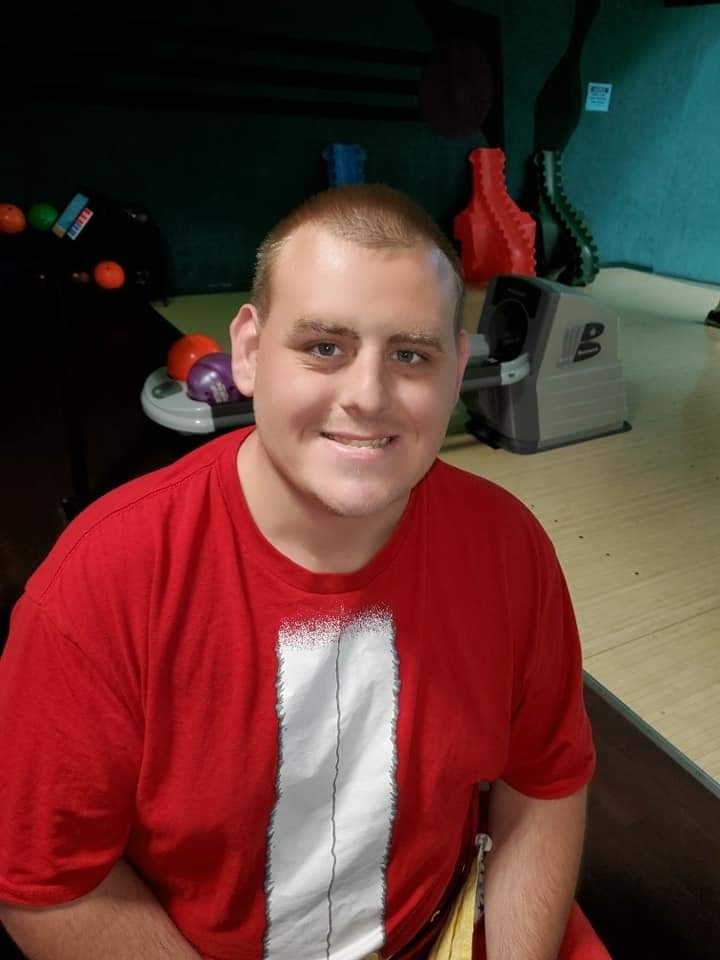 In 2019, Darin was a young man with a myriad of challenging behaviors, cooccurring mental health challenges, a long list of psychotropic medications and a mounting accumulation of incident reports. To say that he was a danger to himself and others was an understatement. At the age of 21, the potential for his incarceration or institutionalization was quite high. As a result of a traumatic childhood and in utero exposure to drugs and alcohol, this young man was physically aggressive toward staff, jumping out of his second floor window daily and was frequently involved with the local police department.
"Perhaps a fresh start would help?" It was determined by his team that a placement in Indianapolis might be supportive, and he moved nearly two hours away from the place he called home. Most people in his life realized this was an opportunity of "last resort." It was at that time, he and his team chose Dessra, a Behavioral Consultant from Insights to support a positive change in the trajectory of his best life.
With more than 15 years of advanced clinical experience, Dessra has been in helping profession roles for nearly 25 years. Most of her career has been energized by working with young men with significant behavioral challenges. She has been a residential director in a program for adolescent male sex offenders, worked in outpatient mental health, and is credentialed as a Sexually Abusive Youth Clinician. She also was the inpatient intake director on an acute psychiatric unit in a local hospital. It was in 2006 though that she recognized her truest passion was to work with people who have intellectual and developmental differences. Insights Consulting is honored to have her as part of our Therapeutic Supports Team.
Dessra takes a strength-based approach in her work with the belief that making changes begins first with identifying capabilities and building upon those. In her own words, "I like to think outside the box and am always willing to take on a challenging task and strive to make a difference." But the greatest evidence of her accomplishments are the successes in the lives of the people who have chosen her support. She is compassionate and empowering. Her clinical skills strike a critical balance with her ability to empower staff to see things differently and nurture positive outcomes.
As Darin has said, "Working with Insights have given me a chance to be happy!" Since moving to Indy, Darin hasn't had an inpatient psychiatric hospitalization, hasn't tried to hurt himself, has decreased "reportable incidents" by more than 90% and was just awarded the "sportsmanship" award in his basketball league. His trajectory changed when he met Dessra. They are both living their BEST LIFE because they know one another!