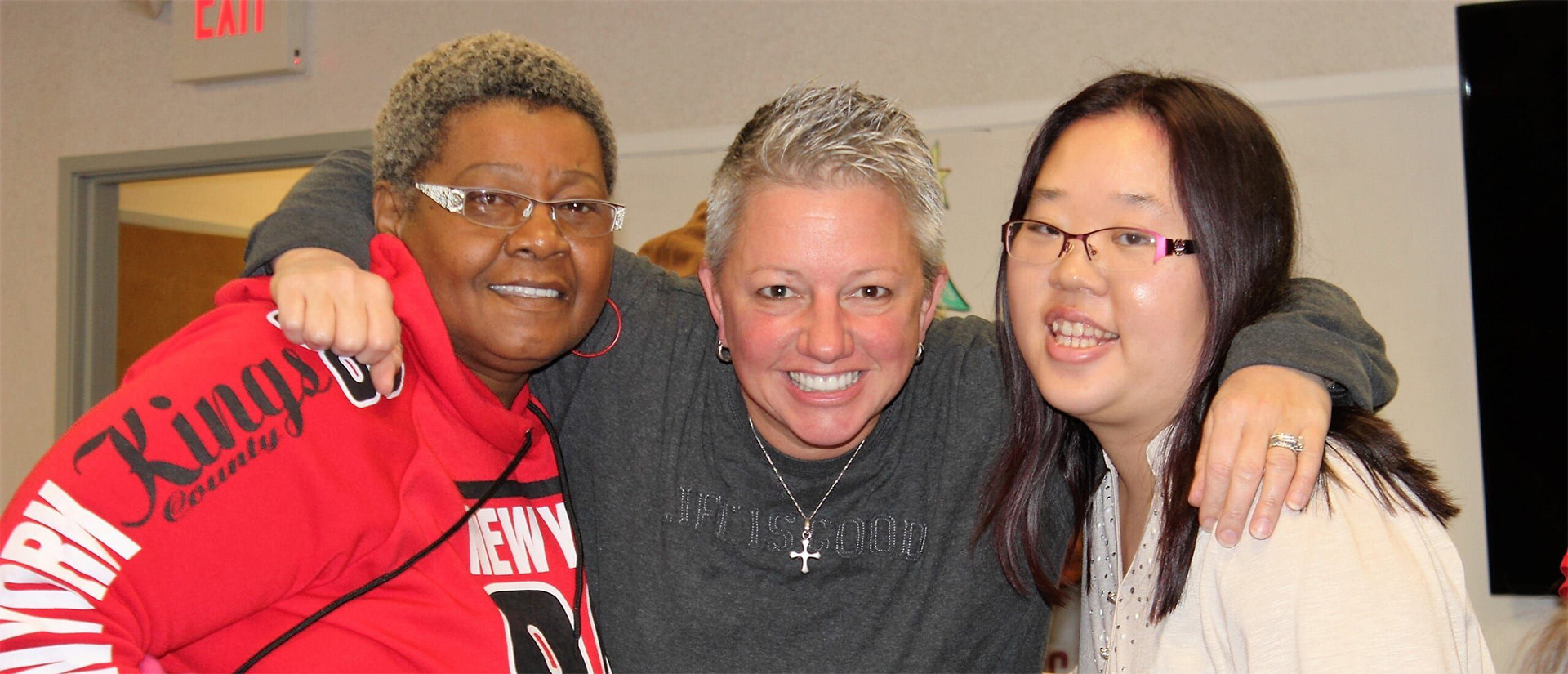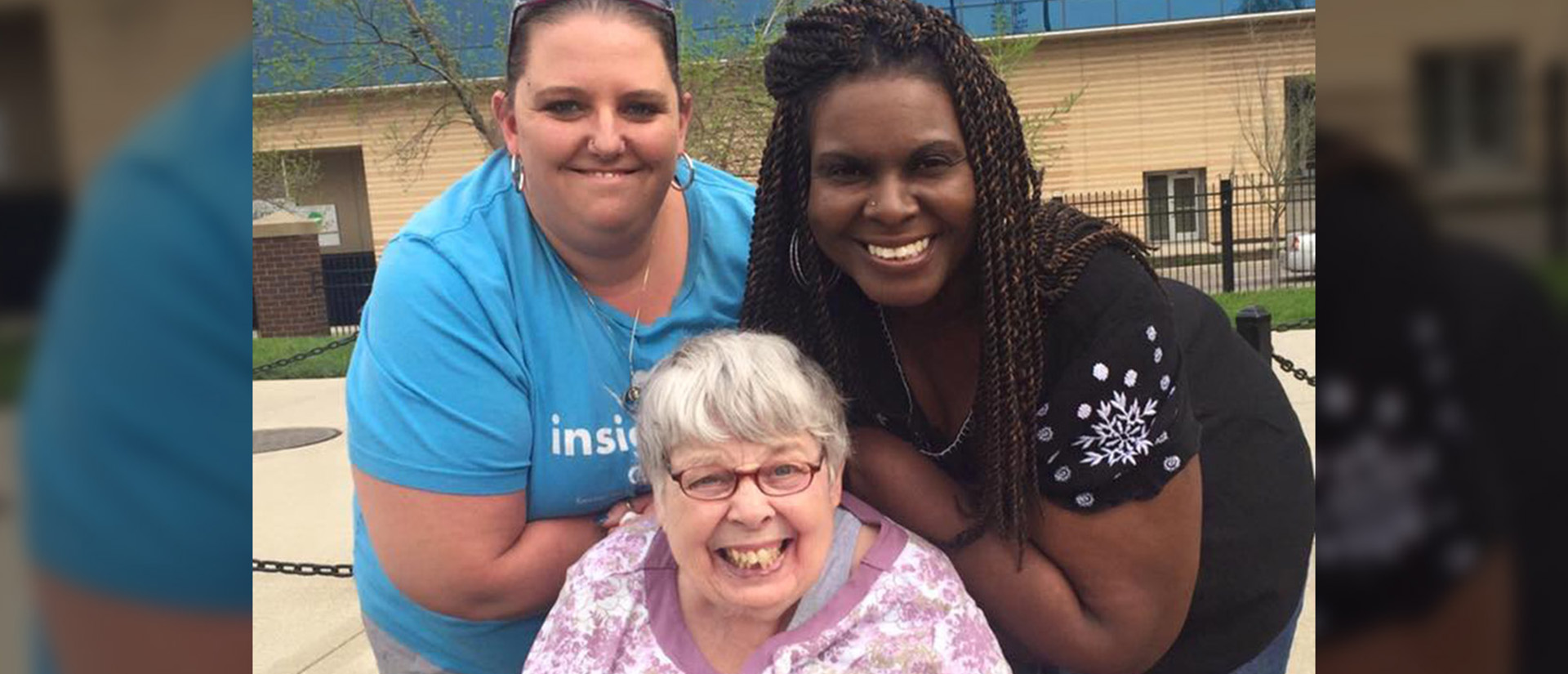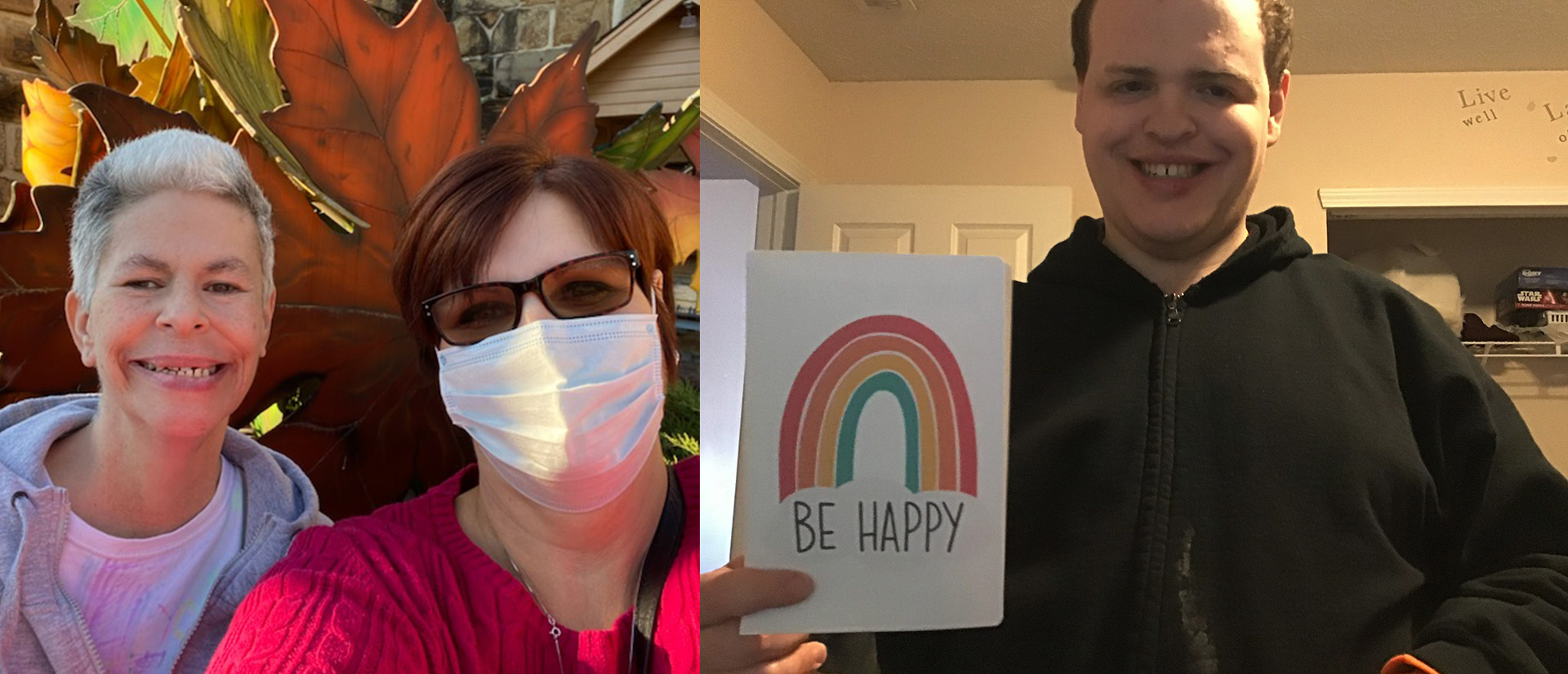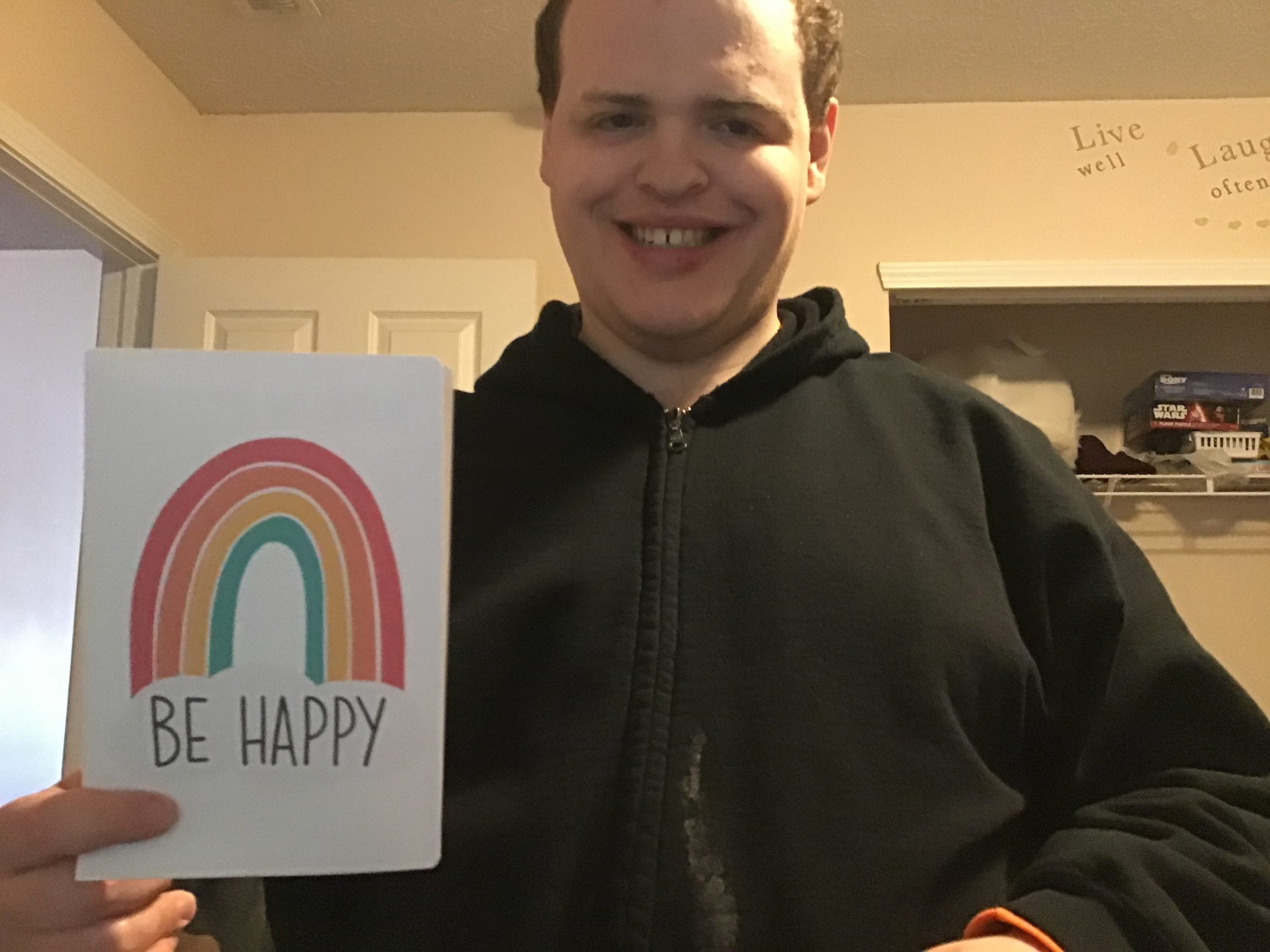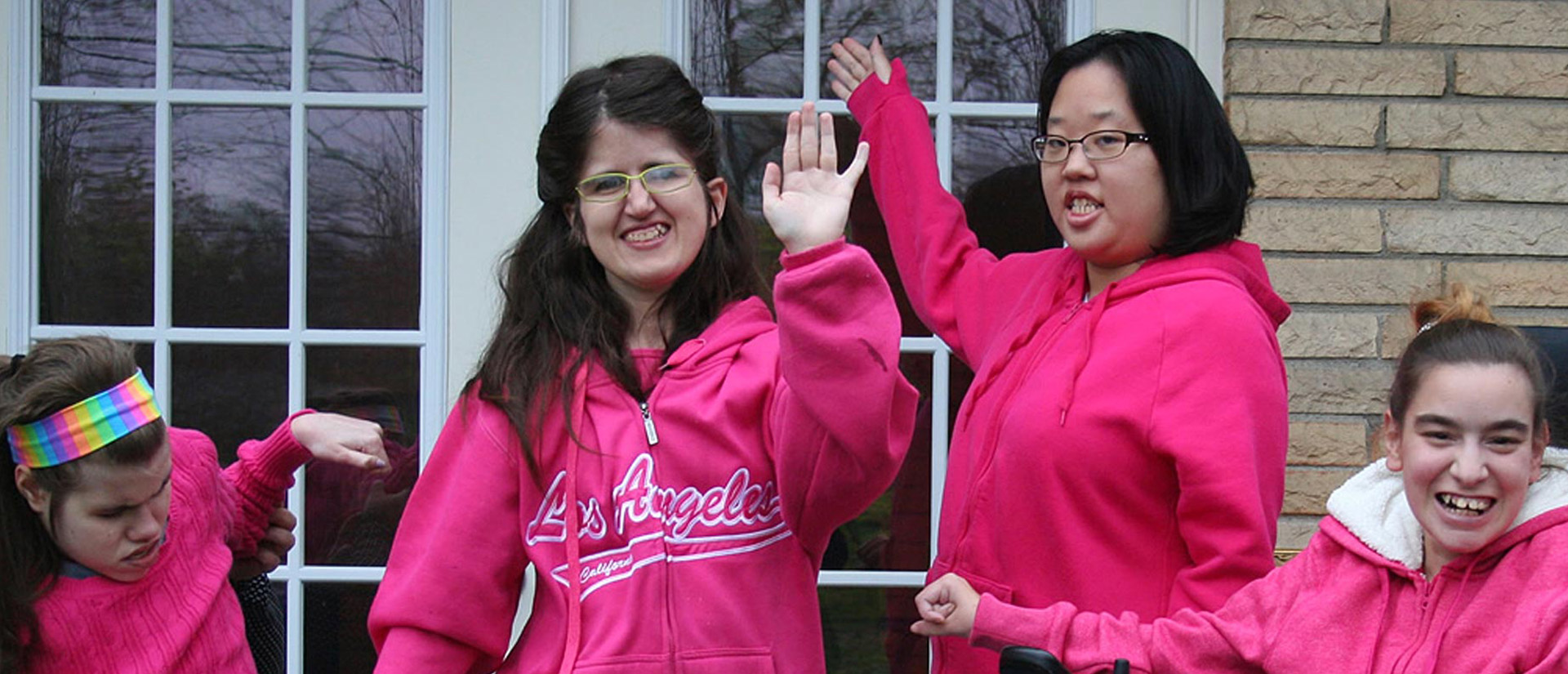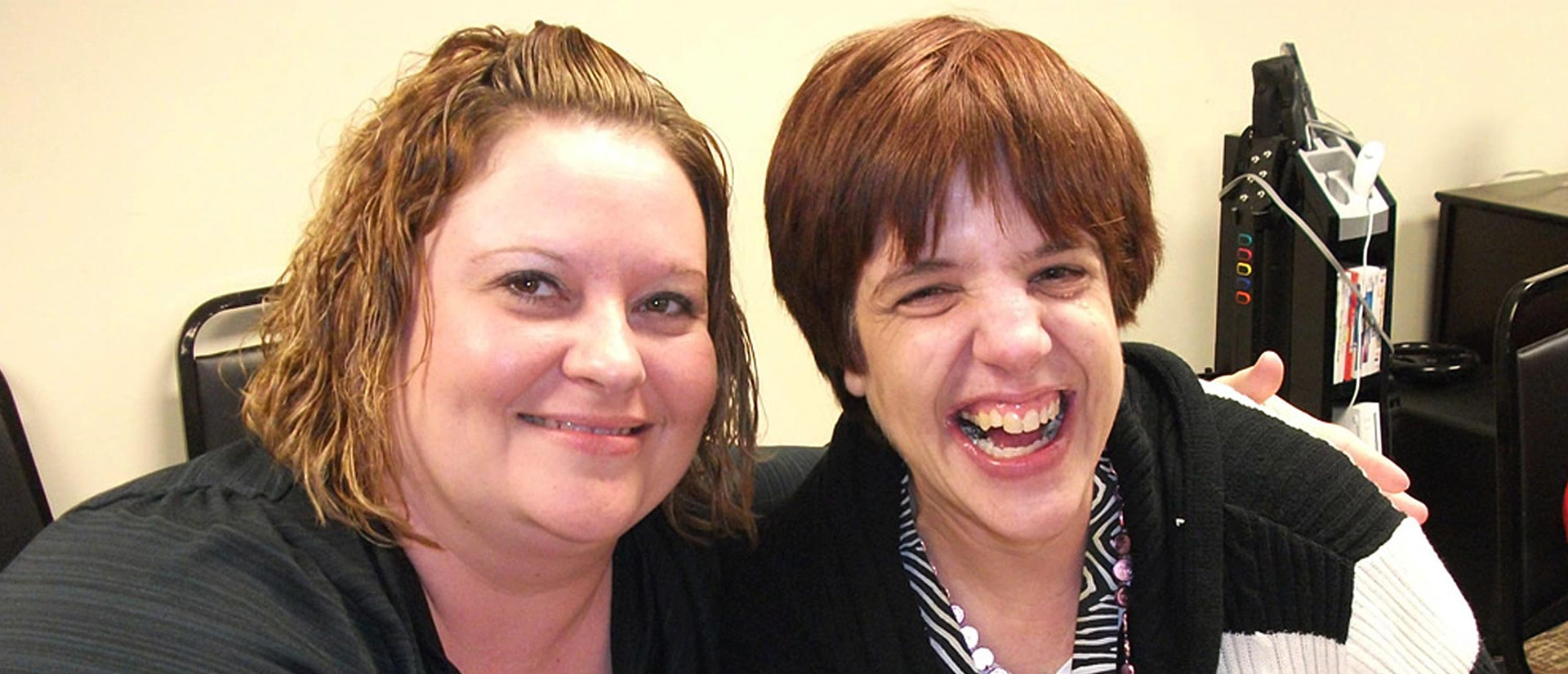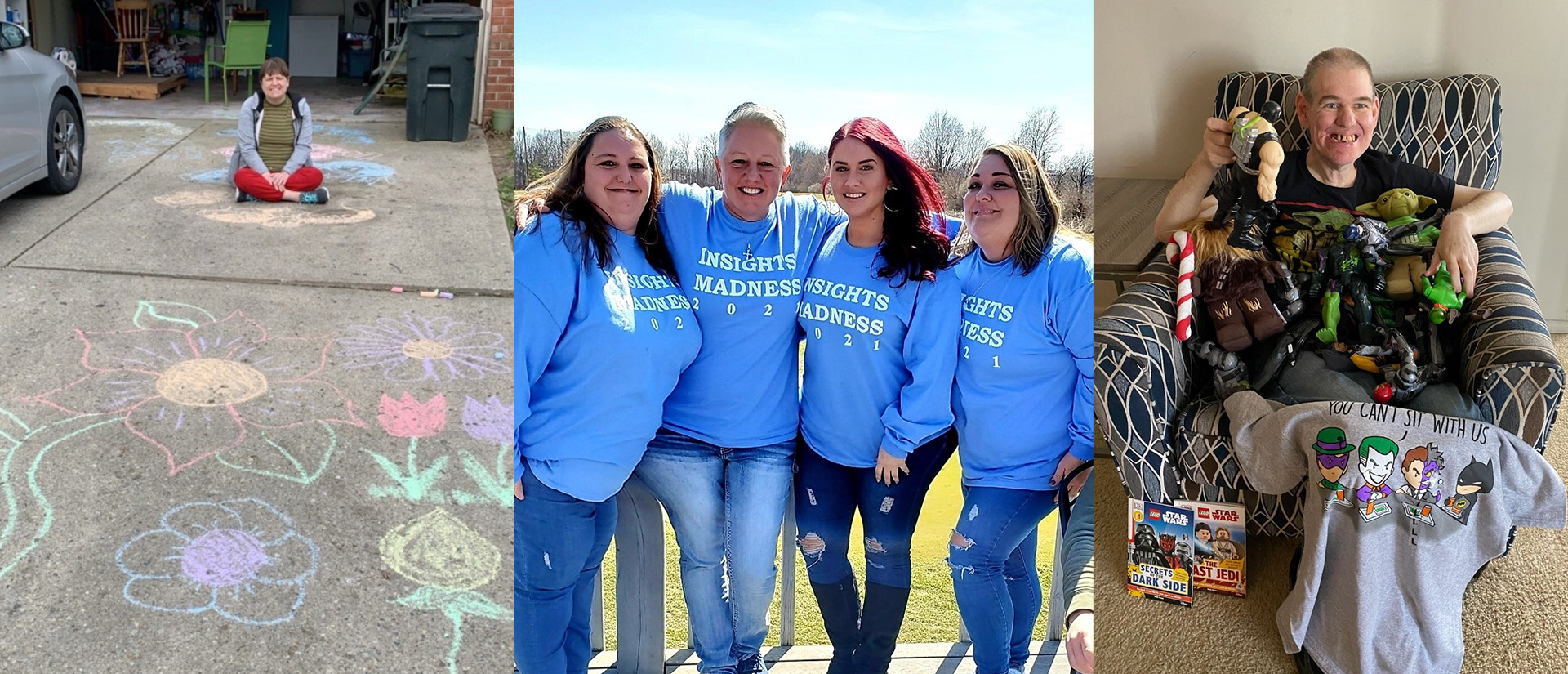 Insights' mission is to support people and empower change,
to live our best life!
We support more than 1000 adults and children throughout Indiana who have unique strengths and are challenged with an intellectual or developmental disability…
We are Insights/ViaQuest Community Solutions
Insights is an agency that supports individuals of all ages who have intellectual and developmental disabilities, traumatic brain injury and autism spectrum disorders – we partner with them, their staff, their friends and their families
Insights supports people that live in group homes, their own apartments and houses, and with their families
Insights has an exceptional success rate with individuals who present unique and complex issues, especially individuals with psychiatric diagnoses and significant behavioral challenges
Insights supports more than 1000 individuals who are successfully living in the community throughout the state of Indiana
Insights believes that success comes in focusing on what a person CAN do – we focus on capabilities, not disabilities
Focusing on capabilities, not disabilities.
Our History
Insights Consulting started with one behavioral consultant. As the founder, and now President & CEO, Kelly Hartman never really dreamed of being more than a one person consultant business.
However, since its origination in July 1996, Insights Consulting has continued to respond to consumer need with responsible growth. Now, providing both residential supports and behavioral supports, Insights promotes the number one priority of changing lives…