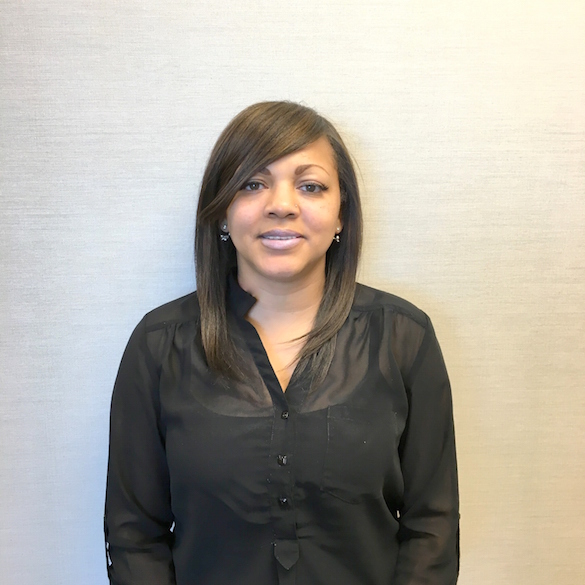 Jovonna Glover
Coordinator of Quality Outcomes, Respite
Jovonna Glover has worked in the field for over 15 years providing supports for children and adults with intellectual and developmental disabilities. Jovonna joined Insights Consulting in May of 2012 as a Team Leader, and was promoted to Coordinator of Quality Outcomes, Respite, in September of 2015.
Jovonna began her career over 15 years ago, looking through an employment guide fresh out of high school when she saw an ad for St. Vincent New Hope. At that time, Jovonna had no clue what she was getting herself into, but knew that she met the qualifications listed and decided to go for it. Jovonna applied and has been in the field ever since. Jovonna has worked in treatment facilities, community, and residential based settings throughout her career, and takes a lot of pleasure in providing "successful supports" in any capacity or position she's held.
Jovonna not only feels honored but privileged to work with children and adults while being able to make a difference in the lives of the individuals we serve. Jovonna holds the moto "we can always make the decision to look at things differently," which works with the Insights model: focusing on the individual's capability not disability. Jovonna will continue to advocate on behalf of individuals who have developmental disabilities through her employment at Insights Consulting.